Today we drove from Arkansas, over to the Mississippi river, then north through Missouri and into Illinois. This was our longest travel day, so we got out fairly early. Normally we'd drive most of the way, then stop for lunch and a nap, and drive the rest of the way in afterwards. Today we opted to drive straight through, arriving about 12:45 early enough to just have lunch and our nap after arriving.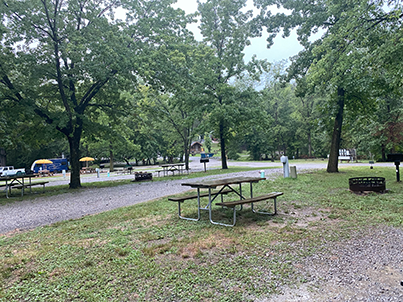 We stayed at the Benton KOA, a very nice RV park. It has a little stream running through it, and lots of trees. It rained most of the afternoon.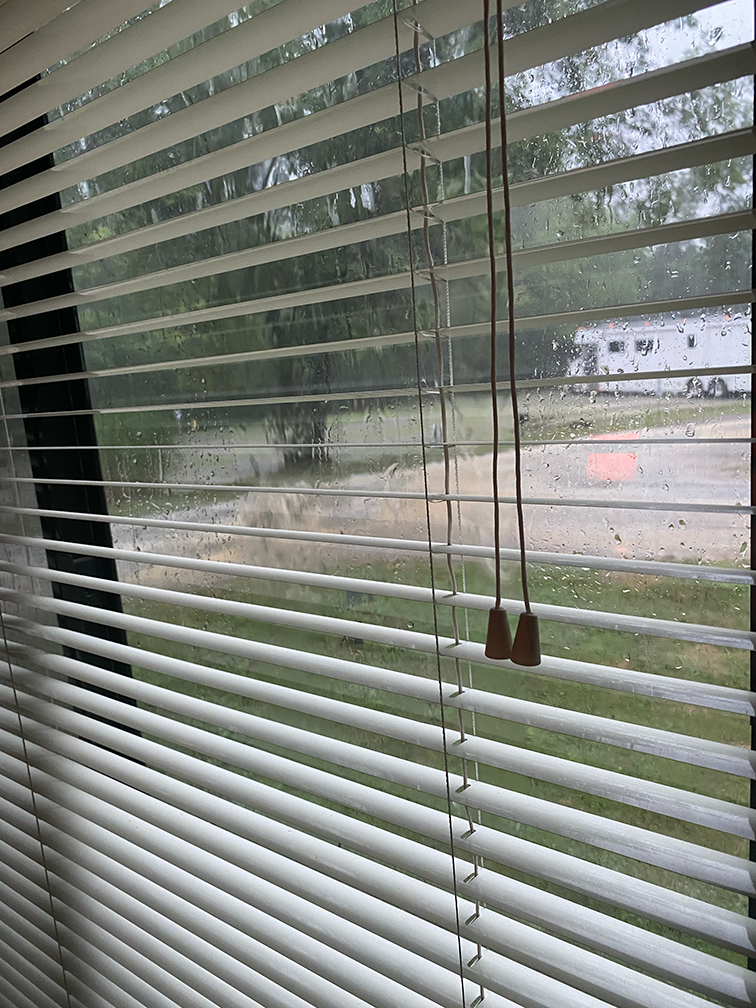 At one point we had some thunder and lightning right over us, which upset Kenzie very much. She's sleeping on the couch next to, still shell-shocked I think.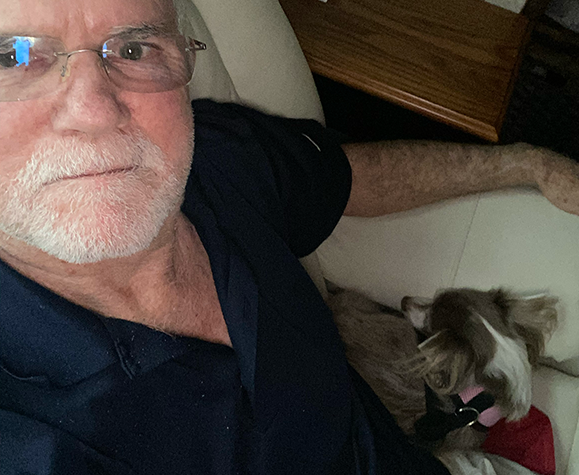 We've ordered a pizza to be delivered, and we're going to just sit in and continue watching Godless on Netflix tonight.