Leander KOA

This is a WordPress based website using a custom theme. I also created a companion iPhone app for use by our guests to help them find the park and locate nearby attractions and amenities using their phone's built-in GPS.
Celestino Couture version 2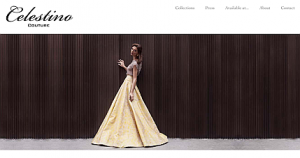 This is the updated Celestino Couture website. I converted it from Flash to Flex to enhance maintainability.
Celestino Couture version 1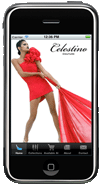 The first version of the Celestino Couture website is an example of a Flash website and associated iPhone App. Flash enables the creation of subtle transitions and fades, but doesn't run on the version of Safari installed on iPhone. So the same content is used to create a native iPhone application, utilizing all of the cool transitions and effects available on the iPhone. Definitely the best of both worlds.
Build a Church Website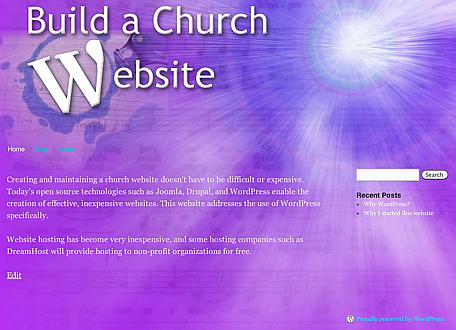 This is a WordPress website. It uses custom artwork and theme that I created.
Build a Website Workshops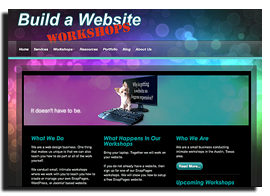 This is a SnapPages website. SnapPages makes it very easy to create and manage your own website. You probably don't even need my help to use SnapPages!
The Rock Band
This WordPress website utilizes a custom theme and a plug-in I wrote to display properly formatted chord sheets.
The Rock UMC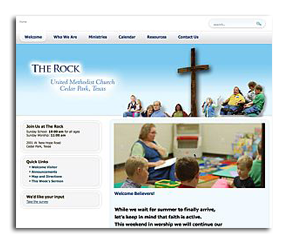 Joomla was used to enable multiple authors for this church website.
Project MIDI
ProjectMIDI is one of my oldest websites. It was hand coded using PHP. Now days it would make more sense to utilize WordPress
or Joomla for a website like this.